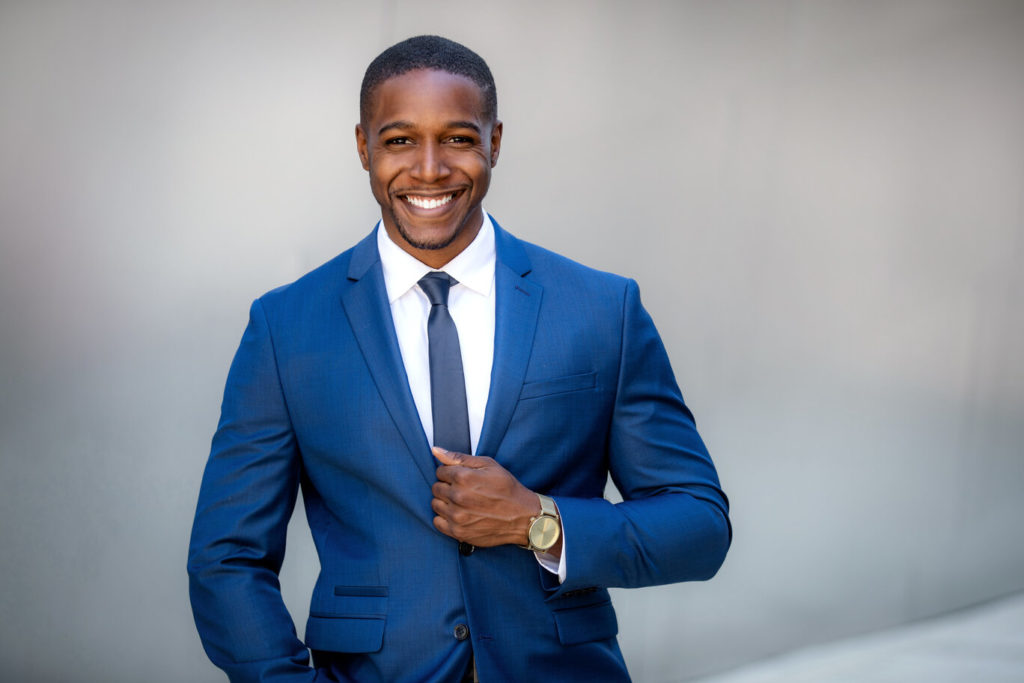 What are you thankful for this holiday season? Dental implants probably weren't the first thing to come to mind, but they offer a range of benefits that allow those who have them to enjoy the holiday season to the fullest. Read on to learn about five reasons why dental implants are something to be thankful for during the holidays and beyond.
#1: Chow Down
Denture wearers regain only about one-fifth to one-fourth of their natural bite strength. Dental implants give you back at least 80% of your bite power. That means you'll be able to throw down on your favorite holiday foods like turkey legs without having to worry about having issues biting or chewing.
#2: A Confident Smile
Dentures tend to slip in your mouth when you talk and eat. If a dental bridge isn't set correctly, it may rub on the teeth or gums. Unlike these traditional tooth replacement options, dental implants are incredibly stable and allow those who have them to smile and speak with confidence.
#3: A Strong, Healthy Jawbone
When you lose a tooth, the jawbone in the area where it used to be will begin to deteriorate. This is because the lack of stimulation in those areas makes the body think it no longer needs the jawbone if there's nothing for it to support. Ultimately, this will lead to bite issues, facial sagging, and several other aesthetic and health issues. Dental implants are inserted through the jawbone so they can fuse with it through osseointegration. This allows them to adequately stimulate the jawbone and keep it from eroding over time.
#4: Prevent Oral Health Issues
When you lose a tooth, this leaves an open socket in your mouth. This allows harmful bacteria to enter your gums, which can ultimately lead to gum disease and the promotion of further tooth and bone loss. Dental implants fill in these sockets to block bacteria from getting in. They also help maintain your bite alignment and discourage further tooth loss.
#5: A Long-Lasting Smile
Dental implants are significantly more durable than other tooth replacement options. With proper at-home care and regular visits to the dentist, they can even last a lifetime. They also have a 95% success rate, so they're unlikely to fail.
Dental implants offer numerous benefits to your smile and your self-confidence. By making regular visits with your dentist every six months and making sure to properly care for your oral health at home, you can enjoy the holidays to the fullest with your beautiful, healthy smile!
About the Practice
Led by Dr. Miguel A. Casañas Jr., Dr. Alvin Babu, and Dr. Judson Wells, Meadowbrook Dental Care provides their Mineola patients with the exceptional, comfortable, and trustworthy dental care they deserve. If you're missing one or more teeth, they offer life-like dental implants to fill in the gaps in your smile, allow you to get back to eating your favorite foods, and give you the confidence boost you deserve. To make an appointment or for more information on dental implants, call Meadowbrook Dental Care's office at (516) 284-1234 or visit their website for more information.