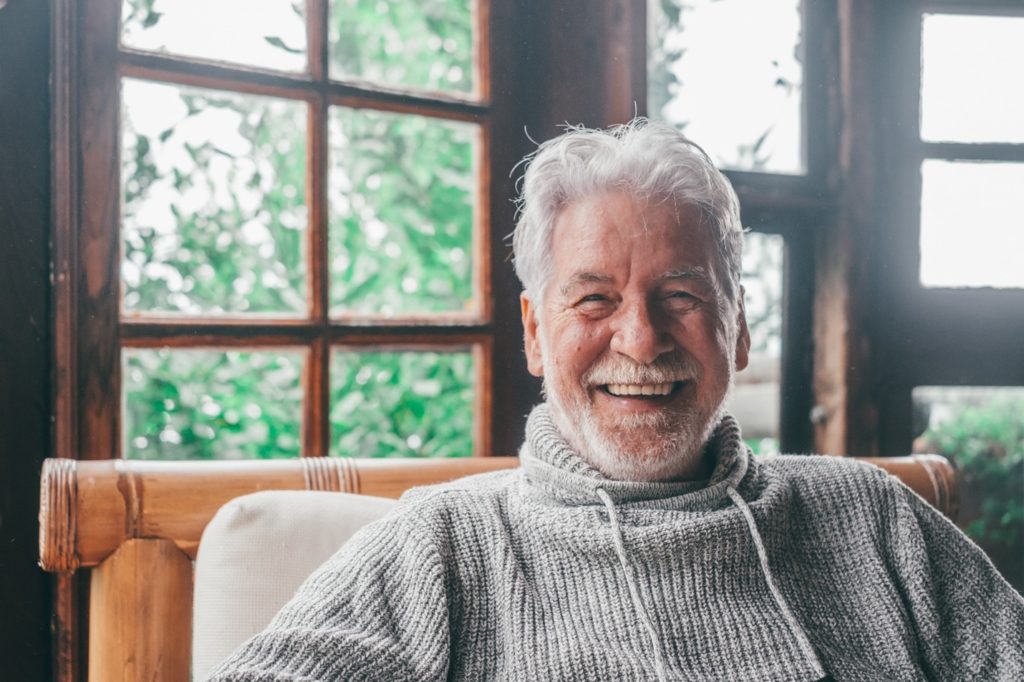 Whether you're waiting for your dentures to arrive, you just scheduled your consultation, or you're still in the research process, you may have countless questions on your mind. Most notably, "What can I expect during my first month with dentures?" After all, knowing what's typical can help you prepare ahead of time, making the adjustment period significantly less stressful. With this in mind, keep reading to learn more on the topic!
1. Expect Some Discomfort at the Beginning
Regardless of the type of dentures (i.e., partial dentures, full dentures, implant dentures), it's normal to experience some discomfort. If you got one or more teeth removed, for example, you will feel some soreness around the extraction site. Similarly, you may feel gum irritation as the soft tissue in your mouth adjusts to the presence of your new restoration. The good news is that the discomfort should subside by the one-month mark, and you can help combat that sensation in the meantime by taking OTC pain relievers as instructed.
2. Opt for Foods That Are Soft, Healthy, and Delicious
Naturally, it will take some time to master maneuvering your dentures as well. That's why patients are encouraged to fill their plate with foods that are soft, healthy, and delicious. This will ensure that you get the adequate amount of calories you need without a problem, your body has the nutrients it needs to keep your gums and remaining teeth strong, and that you are satisfied after each meal.
3. Be Patient – Speaking Clearly Takes Practice!
To form words, your tongue distinctly moves against the back of your teeth, creating specific sounds in the process. Once you have your dentures, your tongue will need to adjust. At first, your speech may be a little muddled; however, practice makes perfect! Be diligent about reading out loud or talking to someone you feel comfortable with. When you come across words that are more difficult to pronounce (usually ones that have the "s" sound), repeat them a few times.
4. Establish a New Oral Hygiene Regimen
Now that you have your dentures, you need to care for them! This requires an adjustment to your previous oral hygiene routine. While you should absolutely continue to brush, floss, and rinse with mouthwash, you also need to add additional steps, like cleaning your dentures and soaking them in water or a cleaning solution overnight.
About the Practice
Whether you're missing just one tooth or have lost all of your teeth, know that our highly-rated Mineola dental team can restore the look, function, and health of your smile. In fact, we offer multiple lifelike and durable tooth-replacement options, starting with traditional dentures and extending to dental bridges. If you want to learn more about life with dentures or you'd like to schedule an appointment with our team at Meadowbrook Dental Care, visit our website or call (516) 284-1234.