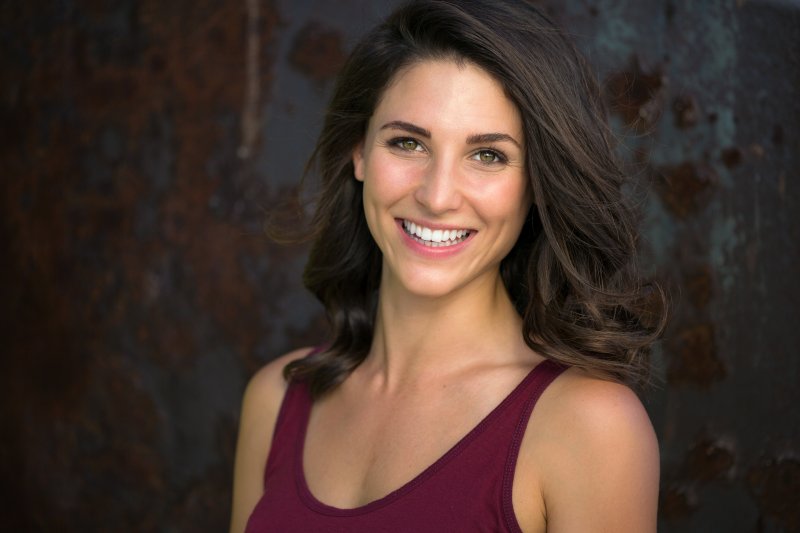 If you didn't naturally develop the perfectly straight smile you wanted, this doesn't mean that you need to settle for misalignment. Invisalign is an excellent way to correct alignment issues. For some patients, your dentist may recommend an interproximal reduction before beginning Invisalign treatment. Continue reading to learn what this is, what you can expect, and why it may be a good idea.
What Is Interproximal Reduction?
Interproximal reduction is a practice used to mechanically remove enamel from between the teeth. Generally, it is used to help with orthodontic treatments in order to correct crowding or reshape the area between the neighboring teeth. Ultimately, this procedure helps to remove the enamel between the teeth to reduce the size of the teeth.
While it may sound scary, this procedure is actually very conservative and only takes a tiny portion of the tooth's structure to allow for a little bit more movement of the teeth during your orthodontic treatment. The gaps left behind are only temporary, as your Invisalign aligners will bring your teeth together as your treatment progresses.
Is Interproximal Reduction Bad for the Teeth?
Interproximal reduction only removes a small amount of the tooth structure, so the affected teeth will still have sufficient enamel to remain healthy. This procedure will not make teeth more susceptible to tooth decay or increase the risk of gum disease. In some cases, patients may experience increased sensitivity to hot or cold foods, but discomfort should not be an issue because there are no nerve endings on the outer layer of the tooth.
What Are the Benefits of Interproximal Reduction?
This procedure allows for patients to keep their entire set of healthy teeth and avoid extractions. This technique can also be used to help eliminate those black triangles that can form between the teeth near the gums that can trap food debris, plaque, and bacteria that will leave to tooth decay and gum disease over time. The teeth can also be shifted closer together without overcrowding for a more cosmetically appealing appearance.
If your dentist has recommended an interproximal reduction, you have nothing to fear. With this safe and modern dental technique, you will be showing off your beautiful results in no time!
About the Practice
At Meadowbrook Dental Care, we have a team of three skilled dentists serving the Mineola community. With their combined experience and expertise, patients can get pretty much anything they need conveniently under one roof. For more information or to schedule an appointment, visit our website or call (516) 284-1234.