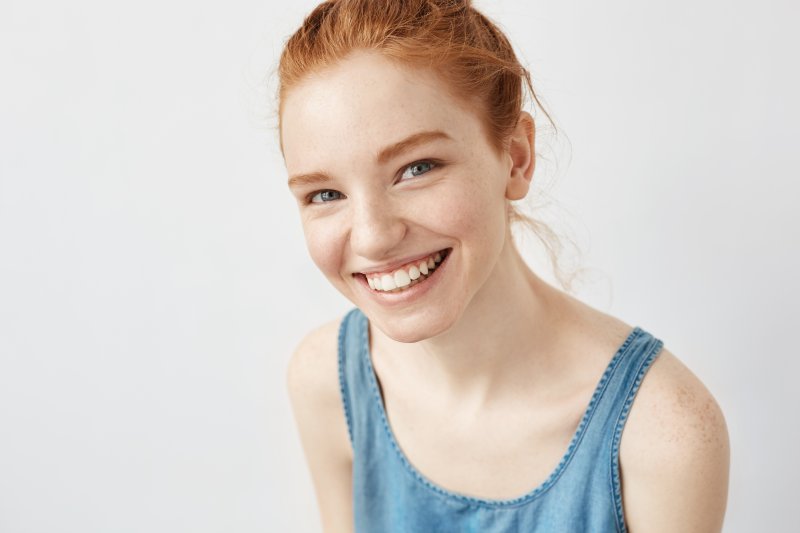 If you're unhappy with your smile and are looking for ways to change it, then you might be considering getting dental work done. Your dentist can repair your teeth as well as enhance them in the way you desire! But is cosmetic dentistry safe for you in the long run? Keep reading to learn what this type of treatment involves and a few options you could benefit from.
What Is Cosmetic Dentistry?
Cosmetic dentistry is simply dental work that is primarily designed to improve the way your smile appears. This can either consist of making your teeth several shades lighter as well as completely transforming them to the way you always wanted. These treatments can also address or cover up various imperfections—like stains, chips, cracks, or even misalignment. In addition, they're usually non-invasive, meaning you can benefit greatly from a completely safe procedure!
3 Cosmetic Dental Treatments You Can Enjoy
Depending on the kinds of improvements you may want, your options will vary in complexity. Here are three of the most popular forms of cosmetic dentistry:
Teeth Whitening: Your dentist will provide a bleaching treatment that'll remove stains and create a more radiant smile. This can be done by giving you a custom-made take-home kit to use at your convenience, or by an in-office procedure that can brighten your pearly whites in just one visit!
Dental Bonding: By using a composite resin, your dentist could brighten and repair minor flaws in your teeth—chips, stains, or gaps. This can help enhance the look as well as the function of your smile. Afterwards, with proper care, they can last you about 10 years.
Porcelain Veneers: If you've ever wanted a Hollywood smile, then this is the most effective option for it. You'll first consult your dentist about how you'd like your teeth to look, and then your teeth will have to be prepared by shaving a small portion off their enamel. Fortunately, the veneers will be wafer-thin, and they'll be cemented to the front of your pearly whites to form your new smile. The porcelain shells will also be durable enough to protect your teeth and, with regularly dental hygiene, can last up to 20 years.
With cosmetic dentistry, you can be sure to enjoy your dream smile in the safest ways possible. So, if you are interested in getting the teeth you've always wanted, speak with your dentist to explore your options!
About the Practice
At Meadowbrook Dental Care, we pride ourselves on delivering enthusiastic, comprehensive, and state-of-the-art dental care. With our three expert dentists—Drs. Casañas, Babu, and Wells—we offer multiple advanced treatments, including teeth whitening, dental bonding, and veneers. We also remain up-to-date with the latest technology and techniques to provide the best quality dental work for you. If you'd like a consultation about cosmetic dentistry, feel free to visit our website or call us at 516-284-1234.